Operations and Maintenance
Aircraft conversions (major modifications to systems), aircraft inspection services, maintenance and repair services, test and evaluation, and servicing aircraft (rigging, alignment, tires, fueling, hydraulics, oil, coolant, oxygen, nitrogen, etc.).
Communications equipment repair and maintenance services, equipment installation, telecommunications equipment and wiring installation, computer and network cable installation
Base facilities operation support services, facilities support services, government base facilities operation support services, commercial facilities maintenance to include plumbing, security, HVAC, electrical, and janitorial.
Education and
Training Support
Education and Training Support in the areas of aviation O&M, aircrew training support (ground simulation and range support), planning, program management, material management, and logistics.
Quality Assurance
Services
Quality Assurance Audit services to ensure compliance with corporate or ISO 9001 processes. Certified Quality Auditors provide third party audits, audit reports, and training to ensure management understands the status of Quality in the organization.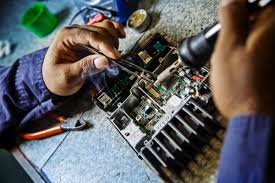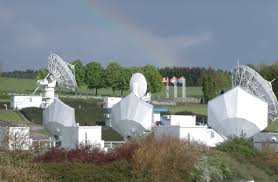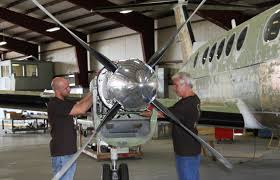 Consulting for; program management, quality management, material/ logisitics, telecommunications, engineering support, computer systems, aircraft operations and maintenance (O&M), and facility support.