Innovative Solutions for Satisfied Customers



Increase presence as a world premier company delivering high quality consulting services, telecommunications services, aircraft maintenance, program/project management, supply chain management, logistics, facility support, and innovative solutions for all customers.
Safety, trust, respect, accountability, transparency, integrity, honesty, financial responsibility, and professionalism are deep rooted core values which guide all activities.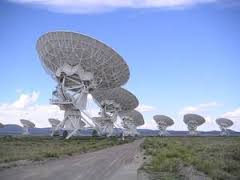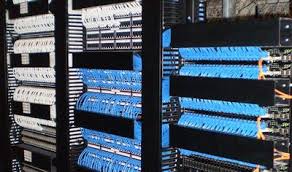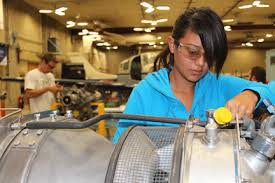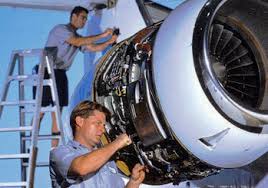 American Veteran Solutions, Inc. (AVS) is an Economically Disadvantaged Woman Owned Small Business (EDWOSB). AVS is committed to providing superior customer service at competitive rates for all customers. We have the ability to find, recruit, and hire the best talent available.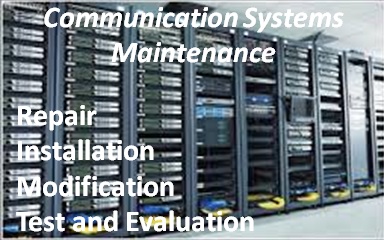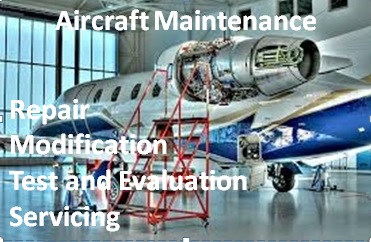 Oct 15 - Company Established

Dec 17 - MQ-1 RPA OCONUS Operations and Maintennace Contract Awarded

Mar 18 - MQ-1/9 RPA CONUS Operations and Maintenance Contract Awarded

Sep 18 - MQ-9 RPA OCONUS Operations and Maintenance Contract Awarded

Sep 18 - US Navy Group 1-4 UAS OPerations and Maintenance Contract Awarded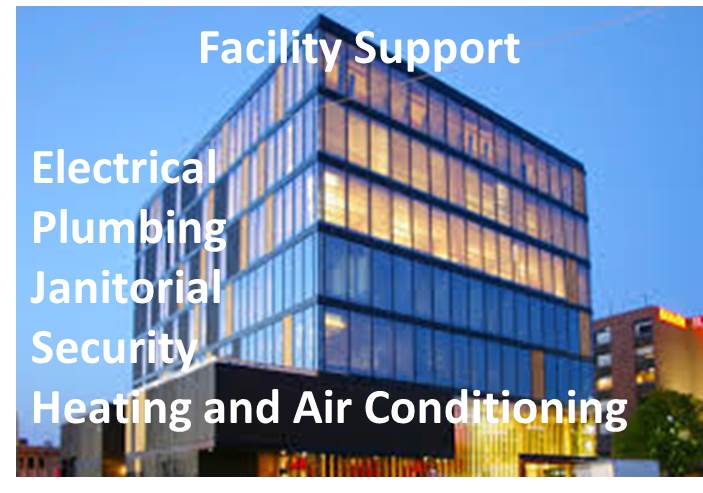 Maintain a professional workforce with superior skills, abilities, and capabilities to safely deliver high quality professional services for the benefit of our customers, employees, and the communities we serve.